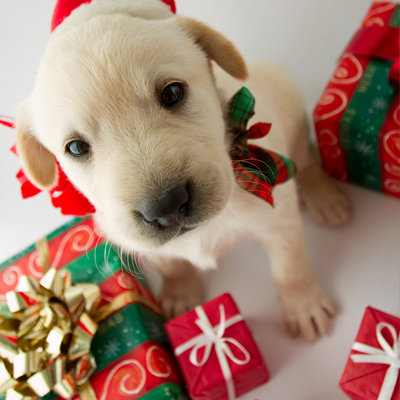 Amazonis offering $5 off $25 Promotional Credit when you answer a question and share it on Facebook. Promotional credits must be redeemed by 11:59 PM PST on December 9, 2012. Get $5 off $25 on Amazon HERE
Get $5 off a $25 Amazon.com purchase for the holidays. Hurry, quantities are limited.
Expires December 9, 2012
Go to the Amazon.com link provided and complete the "Share and Claim" action to claim your $5 off $25 promotional credit, while quantities last. Claiming this Facebook Offer does not constitute receiving the promotional credit.
This Offer may be stopped at any time due to limited quantities and the promotional credit must be redeemed by 11:59 PM PST on Sunday, December 9, 2012.
Terms and Conditions can be found on the Amazon.com promotional page at the link provided.
Works on Subscribe and Save as along as sold by Amazon not just fulfilled by them. Works on multiple items combined to equal $25 as long as all are sold by Amazon not just fulfilled by them. Kindle does not work as it is sold by Amazon Digital.
This statement was just confirmed on 11/19/12 at 7:30 p.m. ET in a telephone conversation with an Amazon customer service representative. It's also stated in the last item of the Terms and Conditions of this promotion: "The promotional credit may only be applied to physical products sold by Amazon.com, and may not be applied to digital downloads or gift card purchases."
The Amazon Facebook app will enable social features: The ability to find your friends Wish Lists using Facebook and product recommendations based on your Facebook likes using:
Basic info, Your email address (Jeff.Bezos@amazon.com), Your profile info: description, birthday and likes, Your photos,Your videos, Friends' birthdays, Friends' likes, Access to post on your behalf
Unless your FB account is not editable or locked out, you can undo the Amazon app right after you get credit.
——————————————————————————————————————
Congratulations! Follow these directions to redeem:
1) Shop for items with "Ships from and sold by Amazon.com."
2) Add over $25 of eligible items to your cart and proceed to Checkout.
3) On the "Review Your Order" page you will see the $5 savings applied.
Expires 11:59 PM PST on Sunday, December 9, 2012. This promotion excludes Kindle devices, digital downloads and gift card purchases.
————————————————————————————-
UNWRAP $5 off of $25 by sharing
_________ is at the top of my holiday gift list.